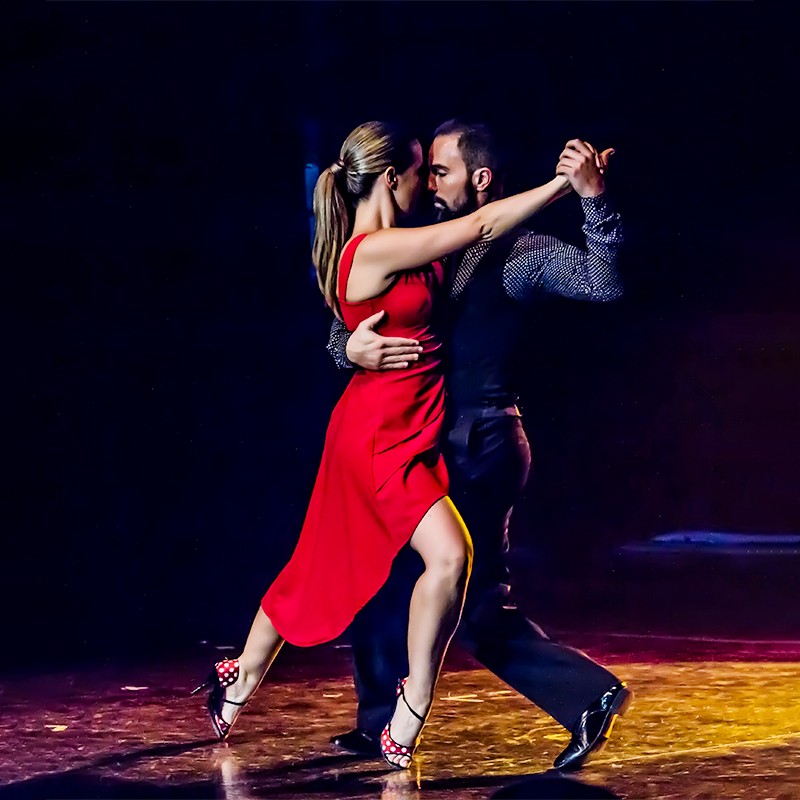 An engaging dance
Liliana and Fábio are two dancers who started their journey as a couple in 1997.
They had training in several areas, starting with classical ballet, contemporary dance, passing through Latin American dances, African dances and ballroom dances.
But their lives changed when, in 2001, they met Tango Argentino.
Since then, they have dedicated themselves to the deepening, development and knowledge of this magical and engaging dance.
Huracán is born
They achieved one of their goals when, on February 21, 2009, they inaugurated their Argentine tango school "MITANGO" based in Vila Nova de Gaia, making their dream of expanding the tango community in Portugal a reality.
The constant search for "PERFECT SHOES" made them want to develop their own dance shoes, comfortable, resistant, with unparalleled quality and elegance.
They started this project in 2010, and since then they have gone through several stages of improvement. With the experience accumulated over more than 15 years of teaching and shows, they created the shoes that responded to their various requirements.
And so "HURACÁN DANCE SHOES" was born.