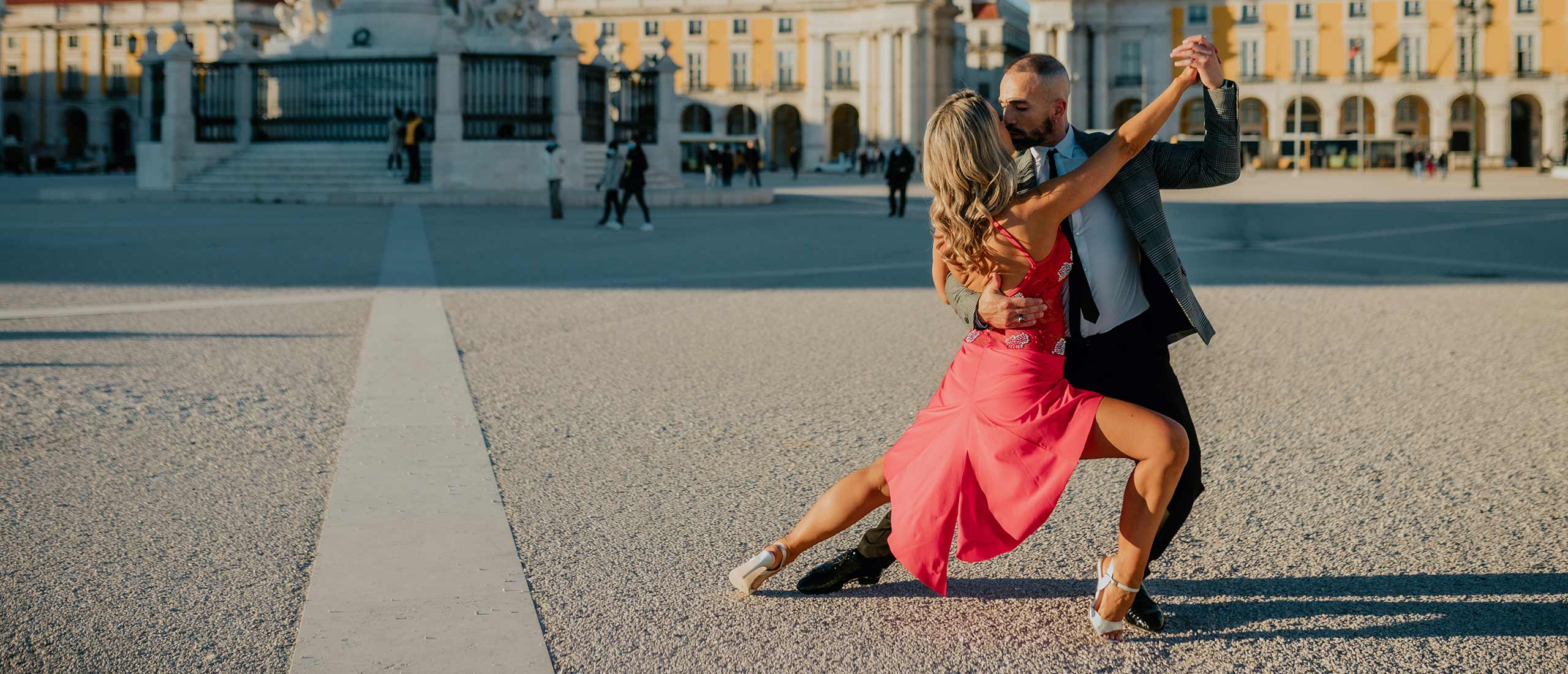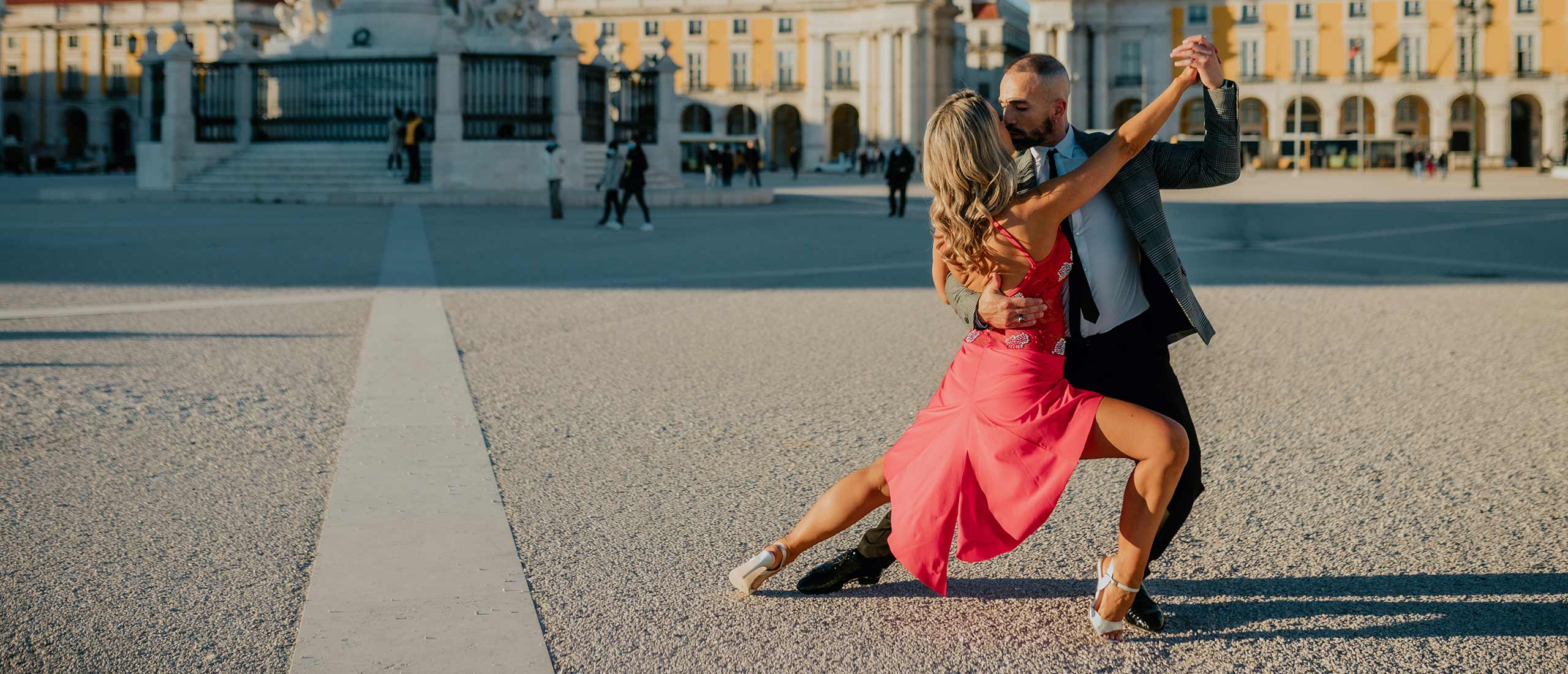 Passion for dance!
When we fell in love with dancing, the dream of designing "The ideal shoe" also arose. The one that makes us feel so confident with
the next step as with our pair, both for its unique versatility and its undeniable quality.
Thus was born the Huracán experience!
Huracán - Dance shoes | Huracán
Produced by the best artisans in Portugal, elegant and comfortable argentine tango and dance shoes. High quality shoes for women and men.